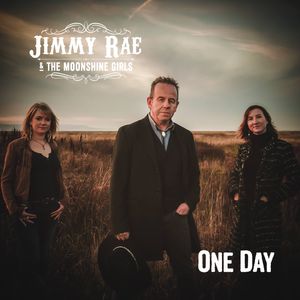 Our debut album ONE DAY is released!
Our debut album ONE DAY was all recorded in one single nine-hour recording session at 101 Studios in Heswall, and, following the success of its regional launch, is soon to be released worldwide,
The album was mixed by Brian Roberts and our very own Sarah-Lou Fletcher.

"One Day" was released regionally in 2017 at our launch event in the legendary Cavern Club, Liverpool and is now on worldwide release. 
HEAR A TASTER of the album!